Discover what the

Novartis Pro Portal

has to offer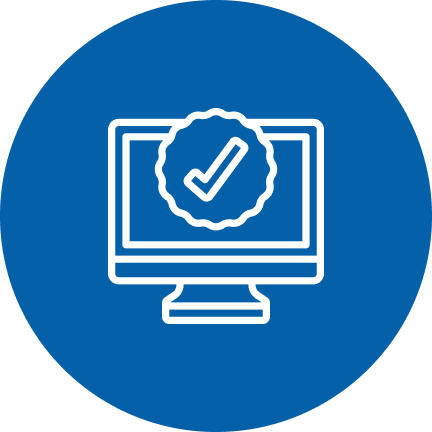 180 hours of microlearning
capsules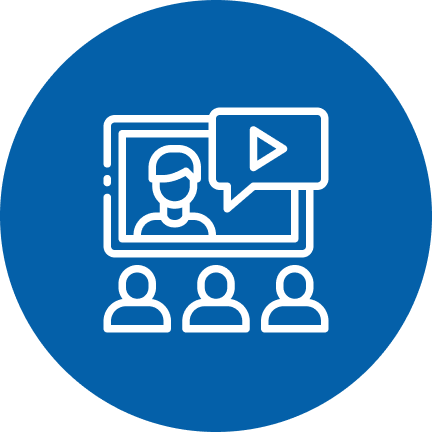 Explore international conferences
coverage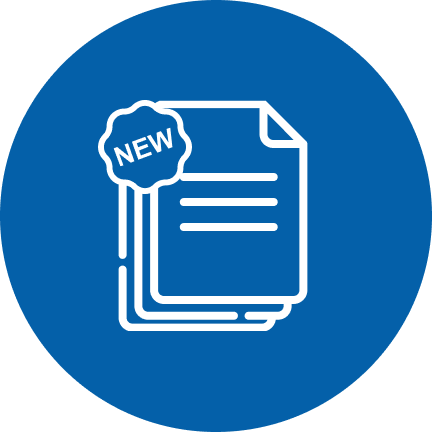 Discover content from 20+ experts
in your field
Scientific and medical content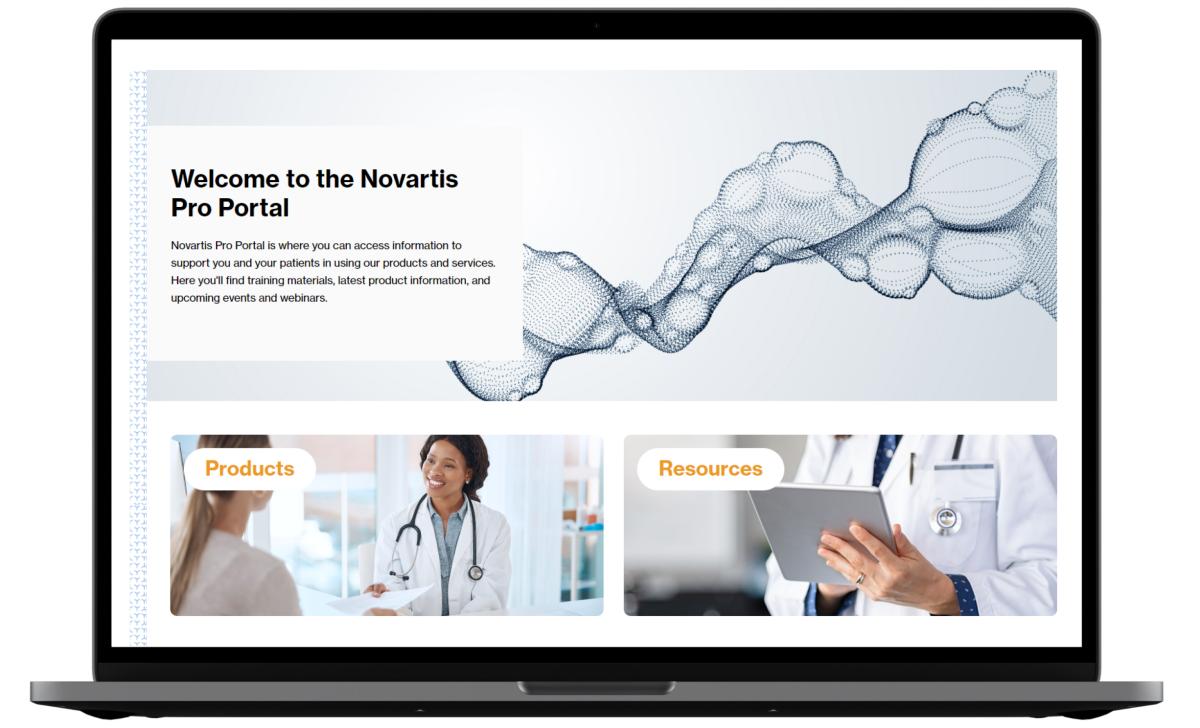 Scientific and medical content
Discover a wealth of scientific and medical content that is designed to inform healthcare professionals. All content is co-created with and reviewed by experts in the medical field, ensuring accuracy and up-to-date information.
You'll find a wide range of topics, from the latest research on disease states to helpful tips for optimizing patient care. Whether you are looking for the latest clinical data or seeking reliable information about Novartis products, the Novartis Pro Portal has you covered.
Live conferences coverage ​
The Novartis Pro Portal provides comprehensive coverage of medical conferences and symposiums around the world, bringing you the latest research and insights from leading experts.
Stay up to date with global conferences by streaming the latest episodes of our conference coverage segments, delivered to you at the end of each day.
Patient tools and resources​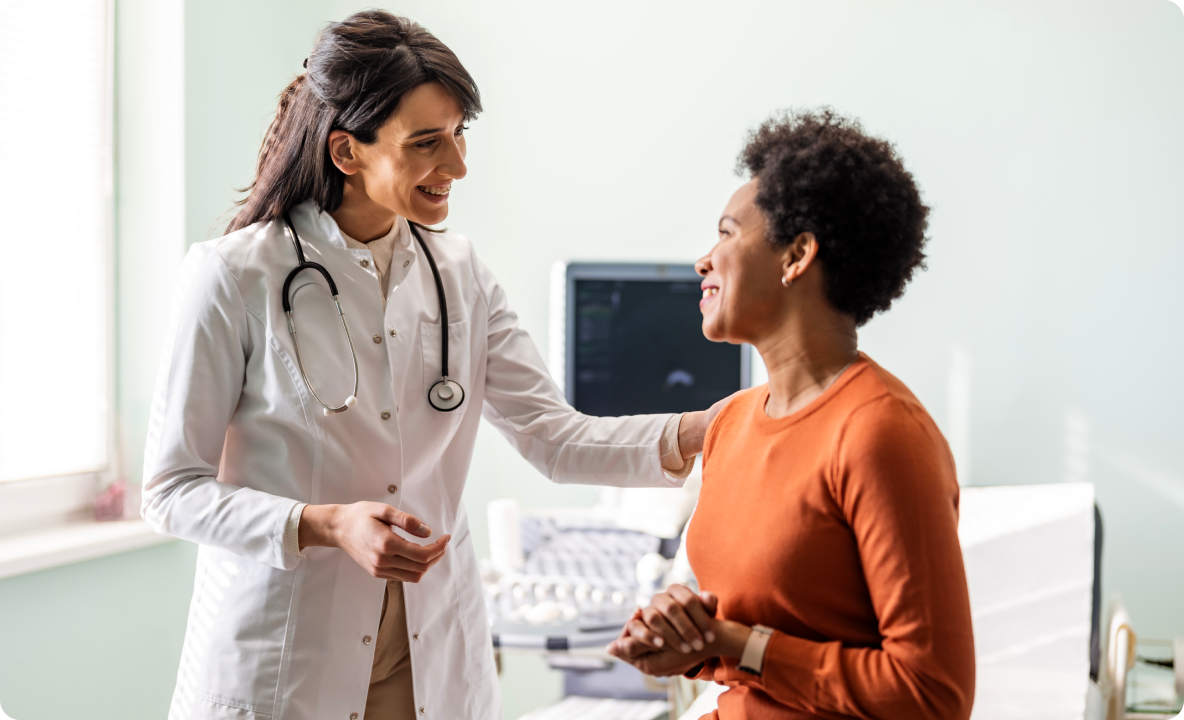 Patient tools and resources​
Managing a health condition can be overwhelming. That's why the Novartis Pro Portal offers a range of patient tools and resources to help your patients. From patient associations to educational videos, the Novartis Pro Portal provides the tools you need to help your patients take control of their health.
Frequently asked questions
Ready to get started?
Join the Novartis Pro Portal today to gain access to exclusive content and resources that can elevate your daily practice. We provide a personalized experience, with customized content and tools based on your therapeutic area. Sign up now to join our community of healthcare professionals committed to reimagining medicine.