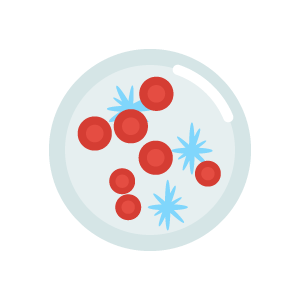 ASH 2021 Ambassador Program and Novartis CML / MDS / AML content
ASH 2021 CML and MDS key presentations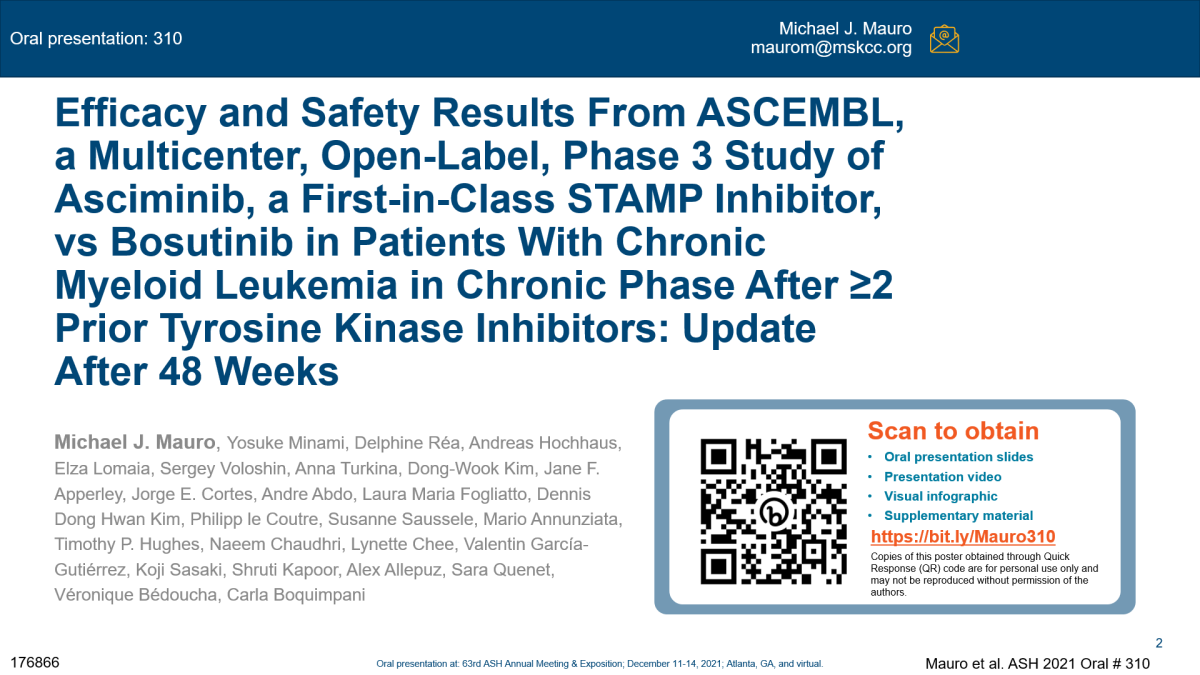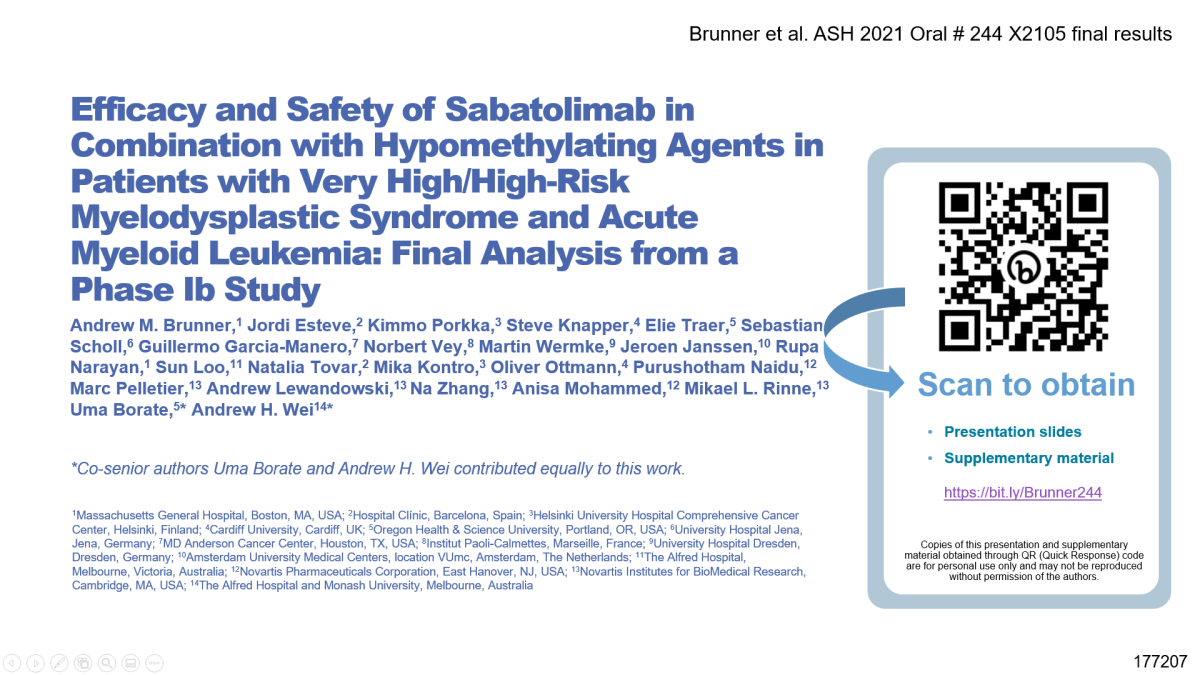 ASH 2021 Ambassador Program*
Canadian experts from across the country came together to curate the latest data from ASH 2021, with a focus on how the data may impact clinical practice.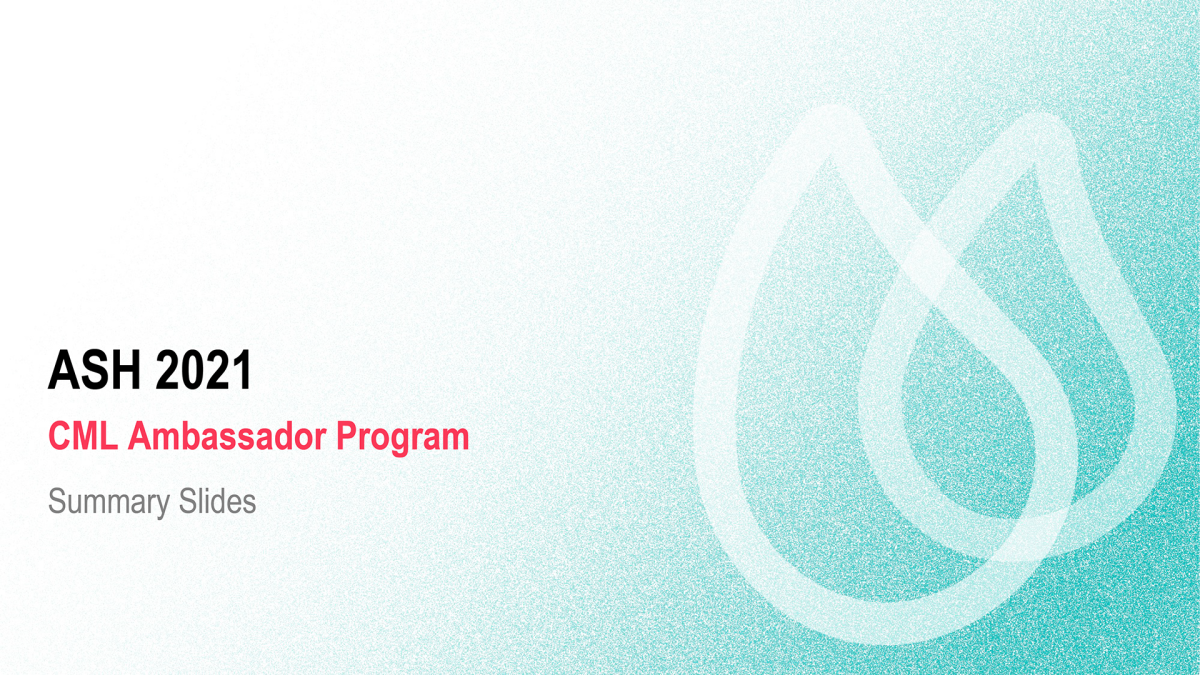 * The content for this program was independently developed by the program steering committee, who are solely responsible for this content, including any information on unapproved use(s) of a product. Novartis Pharmaceuticals Canada Inc. has provided only financial and/or logistical support for this educational activity.
Des experts canadiens se sont réunis pour analyser les dernières données de ASH 2021, en mettant l'accent sur la façon dont ces données peuvent avoir un impact sur la pratique clinique.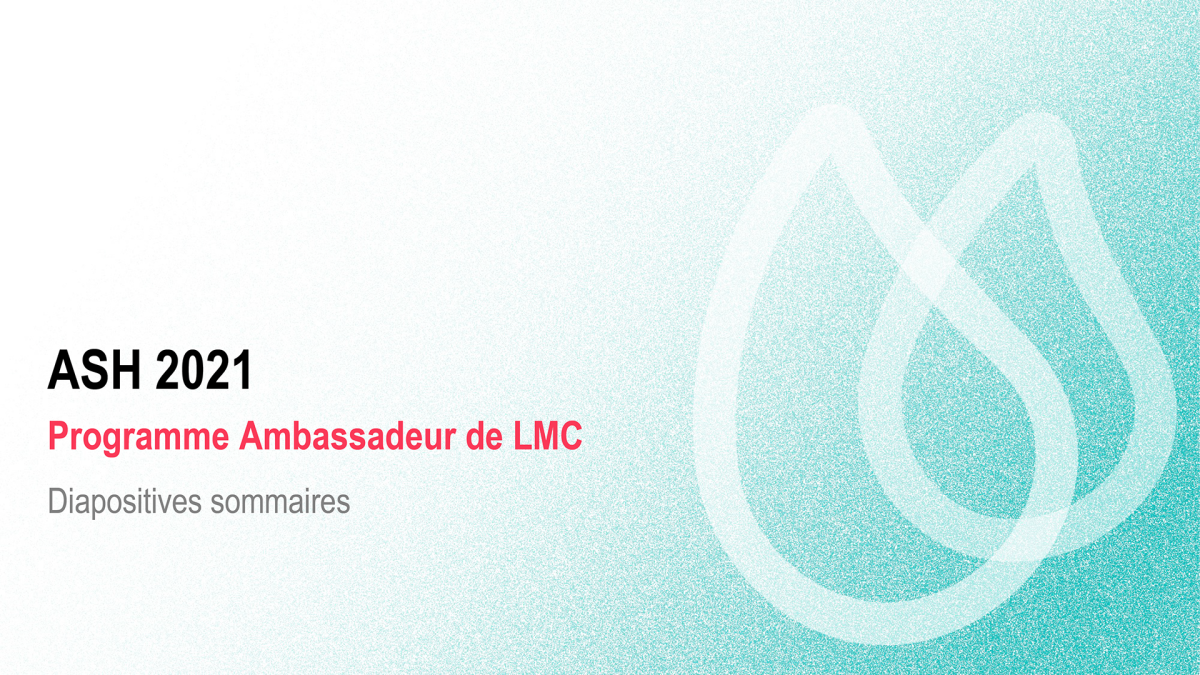 * Le contenu de ce programme a été développé de manière indépendante par un comité directeur de professionnels de la santé qui est seul responsable de ce contenu, y compris toute(s) information(s) sur l'utilisation non approuvée d'un produit.
Novartis Pharmaceuticals Canada Inc. n'a fourni qu'un soutien financier et/ou logistique pour cette activité éducative.